We're giving it away! Free classroom equipment packs just for submitting your lesson ideas to Active Academics®
Beginning March 27, 2017 through April 24, 2017 - any lesson idea that is submitted and published will be entered into a drawing for an awesome classroom equipment pack from S&S Worldwide.
Submitting your lesson idea is easy! Simply register for a FREE Active Academics® membership (or login if you're already a member) and click on the Lesson Idea Submission Link!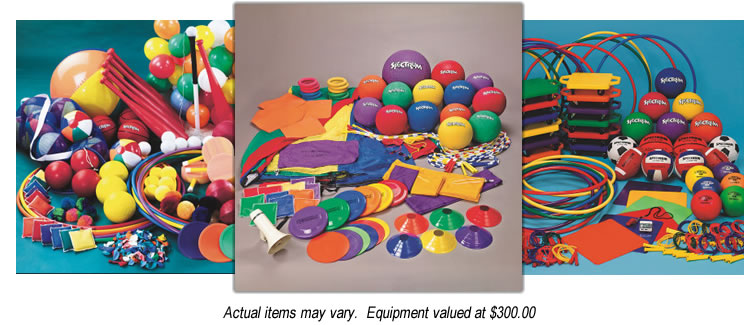 Contest begins March 27, 2017. Members who are not registered may register to use Active Academics® at anytime.
You must be registered to submit a lesson idea.